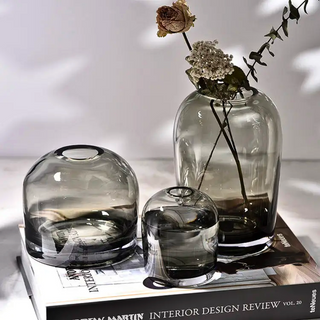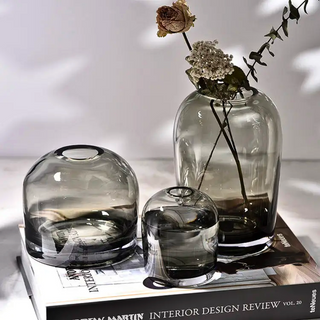 Inspiration
If you like this vase, ask us on how to make it yours!
accent decor
The most important thing in my life is my spirituality which provides the peace and serenity to fully embrace the love of family and life. Whether you're seeking a haven of relaxation in your bedroom or a cozy nook in your living room, we are here to inspire and to help you curate a space that reflects your unique sense of style and promotes a peaceful state of mind. Therefore, we have selected unique and beautifully crafted home goods that is not only gorgeous, but also functional.
Home
Moniluxx represents a love of luxury comforts such as soft and luxurious throws and blankets, richly scented candles and beautiful, quality home decor. Your home should always reflect your personality and provide peace and calm.
Throws
Elegant, super soft, and thick throws guaranteed to make you feel as if you are wearing your favorite bathrobe.
I fell in love with this vase the moment I saw it! It is beautiful and well made. Moniluxx is my first stop when looking for luxurious and quality home decor.
– Pat B.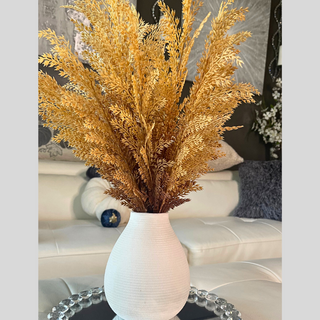 "I recently purchased the Ivory Ruched Fur Throw and I must say, it exceeded all my expectations! The moment I wrapped myself in its luxurious softness, I knew I made the right choice."
– Tonya T.
"This throw is sooo soft! I was amazed by it's simple elegance and coziness. Just beautiful!"
– Mikayla H.